Western Angels' Demo Day will kick off with a panel discussion with experienced investors and entrepreneurs, followed by pitches by our five featured start-ups and scale-ups that will be seeking to raise between $100,000 to $2 million. Following the pitches, and Q&A session, we will host a start-up showcase and reception, with our featured ventures and seven other up-and-coming start-ups.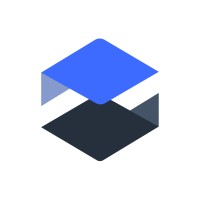 Investment Ask: $1-1.5 Million in Equity Financing
Appello is a cutting-edge SaaS platform designed to revolutionize field workforce operations. Primarily catering to the industrial, commercial, and institutional construction sectors, Appello offers flexibility and customization for contractors, health and safety consultants, and more.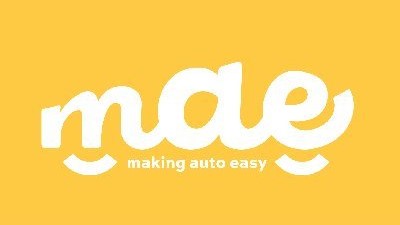 Investment Ask: $1 million SAFE
Mae is the auto industry's first-ever unbiased, guided car shopping experience, built for women, by women. Why women? Because women purchase 62% of all cars and influence 85% of car purchasing decisions and yet 90% of women stated they wouldn't go to a dealership without a man.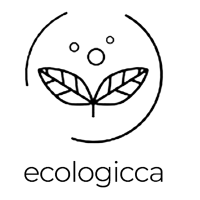 Investment Asks: $750,000 SAFE
ecologicca is an IoT company that bridges the gap between your environment and your health. Our doctor-recommended hardware product changes the molecular composition of indoor air to reduce inflammation in the body, while our software system tracks your environment and your health.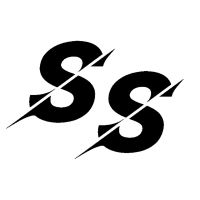 Investment Ask: $350,000 SAFE
Sharpstakes builds gamified tools for Gen Z sports bettors. Our two core products, Algo Picksm provide mathematically profitable bets, and Sharp AI analyzes bets and recommends personalized bets, helping sports bettors find the best bets in a gamified way.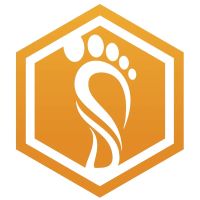 Investment Ask: $1 million for 5%
Combining the science of sensorimotor stimuli and orthotics, Step Sciences is creating the world's premier orthotics. Our scientific approach to Human Mechanics unlocks your unique potential, and aids in the recovery and correction of imperfections in your steps.
Western Angels' Demo Day Start-up Showcase
Western Angels' Demo Day will also feature a Start-up Showcase with seven up-and-coming entrepreneurs and their start-ups.
Western Angels' Demo Day has included investors from: