Western Angels' Demo Day will kick off with a panel discussion on the most recent trends in the North American private equity investment landscape, followed by a pitch and venture showcase that tail ends into a reception and cocktail to bring together scaling entrepreneurs, angels, and venture capitalists from across Ontario.
Pitch Decks* will be available to registered participants. If you would like to access a specific deck, please contact accelerator@ivey.ca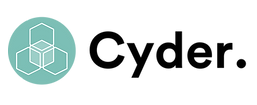 Investment Ask: $405,000
Cyder is a data collection engine based on the simple principle that users should control their data and be paid for it. Companies can match their customer list with Cyder members who earn royalties through the permitted use of their data.

Investment Ask: $50,000
JustMYX is pioneering a new drinking experience, providing portable, pocket-sized cocktail mixes in three popular flavours (Lime Mojito, Sex on the Beach, and Pina Colada) with zero sugar and calories.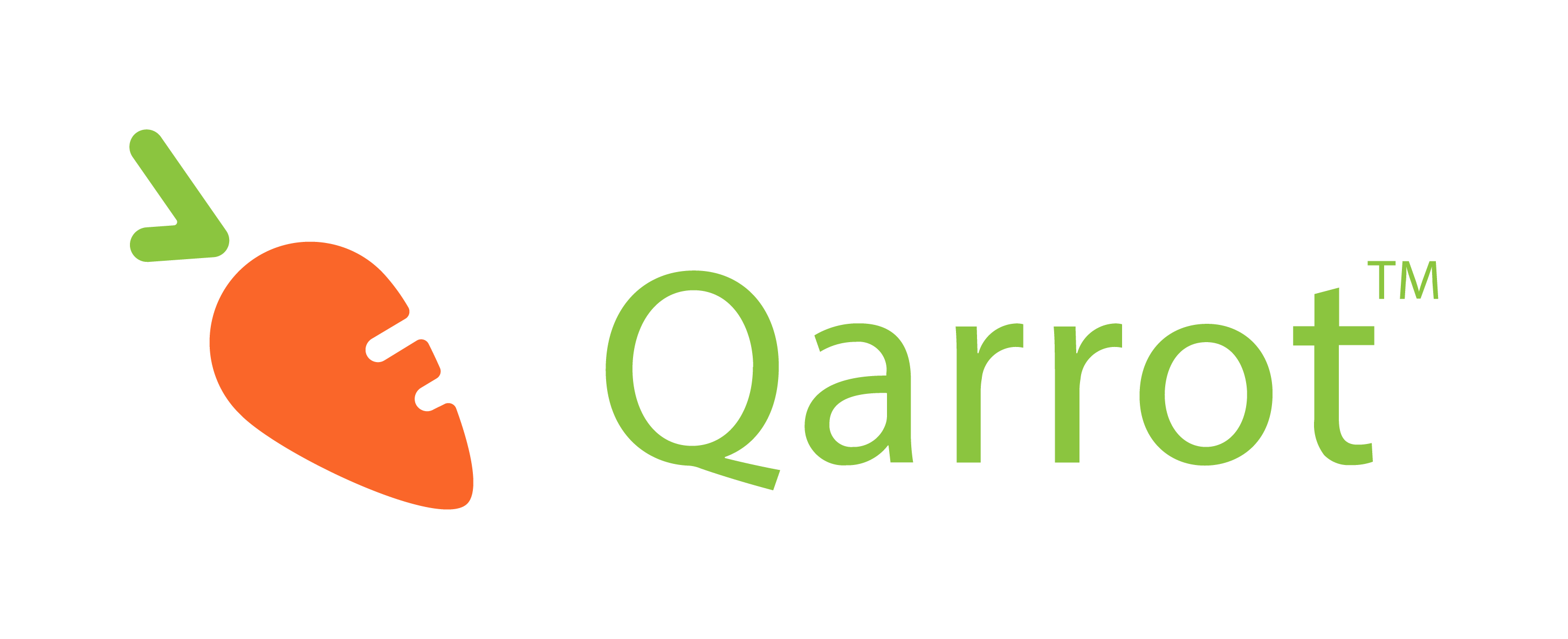 Investment Ask: $750,000
Qarrot's mission is to help small and mid-sized employers improve engagement, strengthen work culture and boost performance using a cloud-based employee rewards and recognition software.

Investment Ask: $500,000
Tenomix's first product, The Lymphonator, is a bench-top robotic scanning device that helps pathologists reliably identify lymph nodes from surgically removed colorectal cancer tissues; resulting in labour-savings, cost-savings, and increased cancer staging reliability that ultimately improves patient outcomes.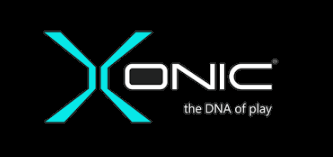 Investment Ask: $500,000
Xonic creates and builds technology solutions for the golf industry. The company's first product, the iTQ is best described as the best tool in your golf bag -- a quick tip caddie, giving golfers of all skill levels instant, customized PGA professional quick fixes and tips while on the golf course.
*Kindly note that sharing the pitch deck will be at the sole discretion of the representing venture.