Western Angels' Demo Day will kick off with a panel discussion with experienced investors and entrepreneurs, followed by pitches by our six featured start-ups and scale-ups that will be seeking to raise a combined total of more than $12.7 million. Following the pitches, and Q&A session, we will host a start-up and reception, with our featured ventures and four other up-and-coming start-ups.
Pitch Decks will be available to registered participants upon request. If you would like to access a specific deck, please contact accelerator@ivey.ca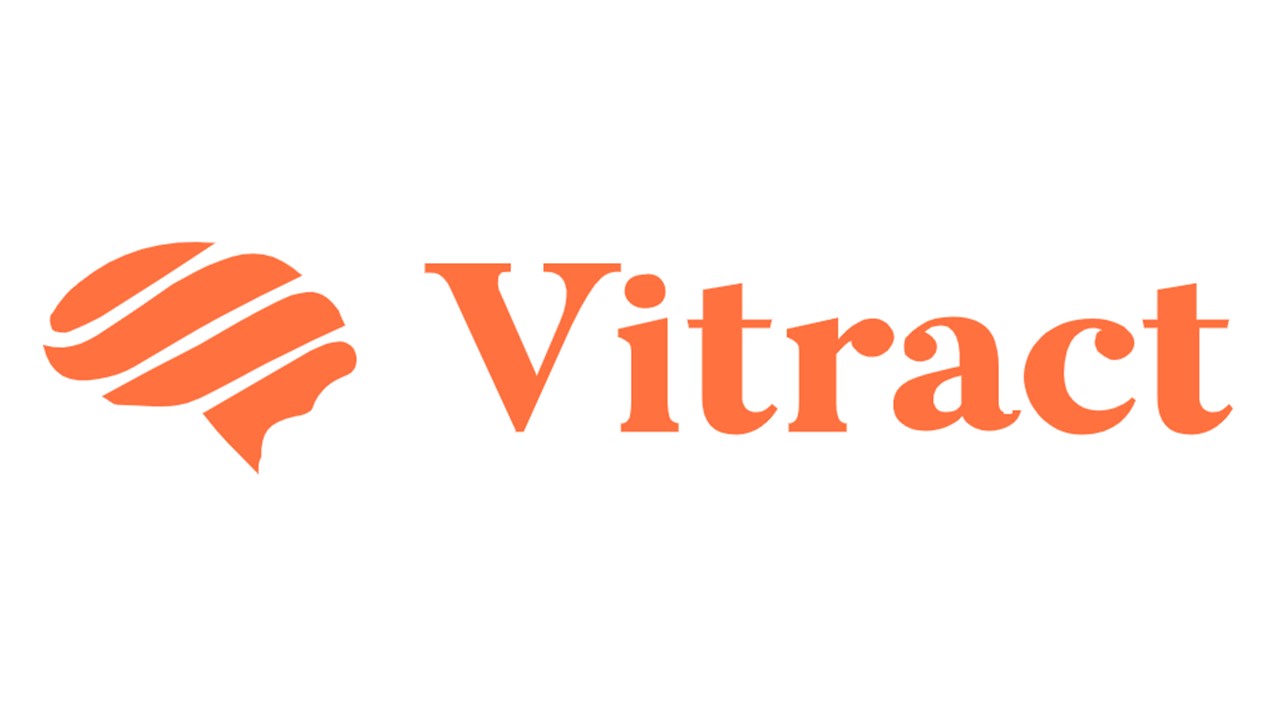 Investment Ask: US $1.5 million SAFE
Vitract pairs gut microbiome technology with personalized nutrition to improve digestive health, metabolism, immunity, and mental wellness.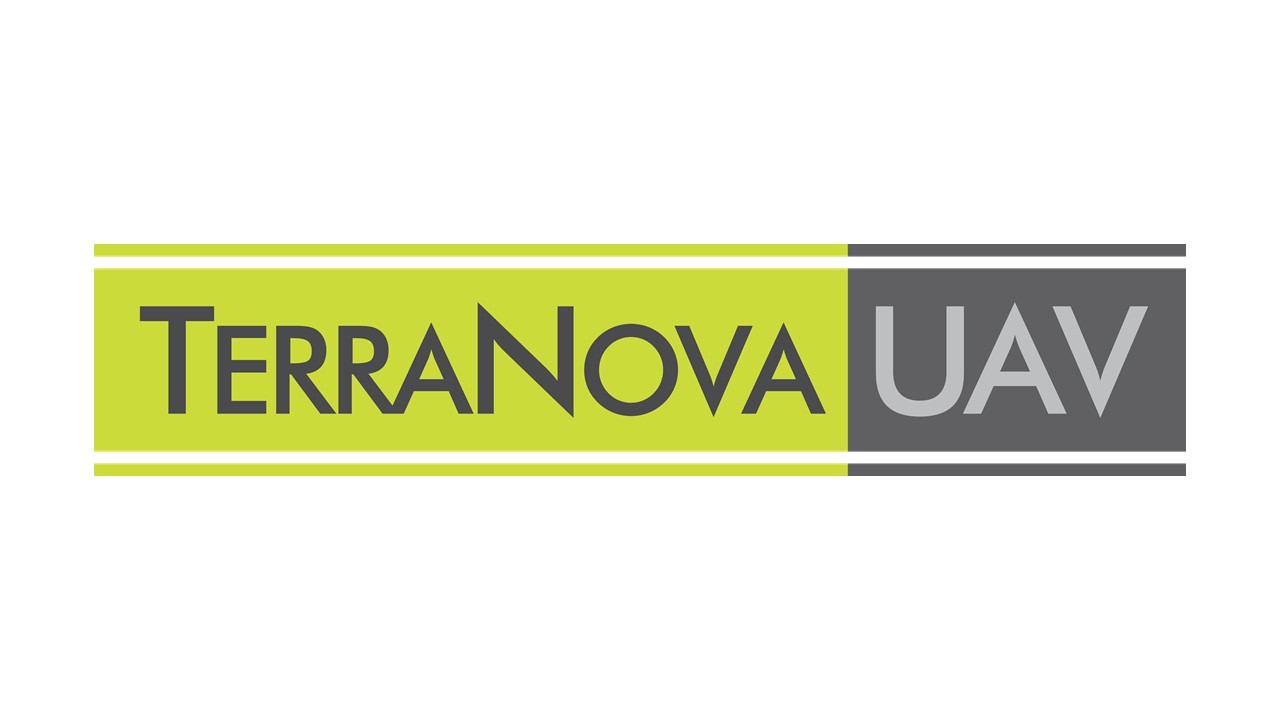 Investment Ask: $400,000 SAFE
Terranova UAV integrates the best of drone technology, multispectral imagery, photogrammetry, and AI, to provide actionable insights to the agriculture industry.
Investment Asks: $430,000 SAFE
DOUBL makes custom bras using 3D measurement technology on smartphones, helping customers avoid uncomfortable store visits to get measured while struggling to find the right size.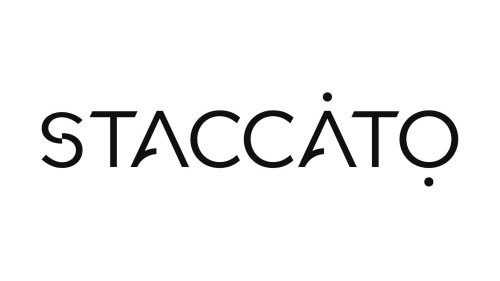 Investment Ask: $300,000 SAFE
Staccato is an online platform of generative AI music and writing tools for songwriters, composers, and poets. Staccato helps users overcome writer's block, inspires new creative directions, or works as an educational tool.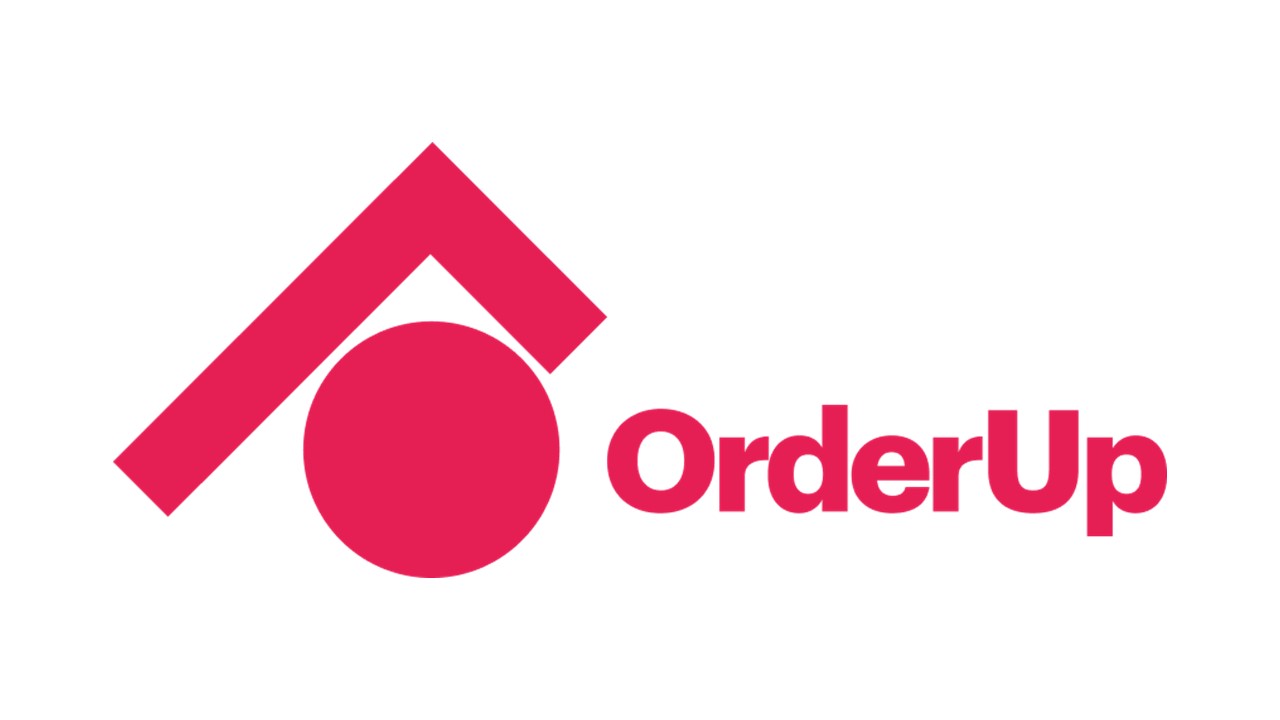 Investment Ask: $2 million SAFE
OrderUp offers a restaurant Point of Sale product and business model that empowers guests to place and pay for orders, allowing restaurants to run with 1/3rd of their Front of House staff.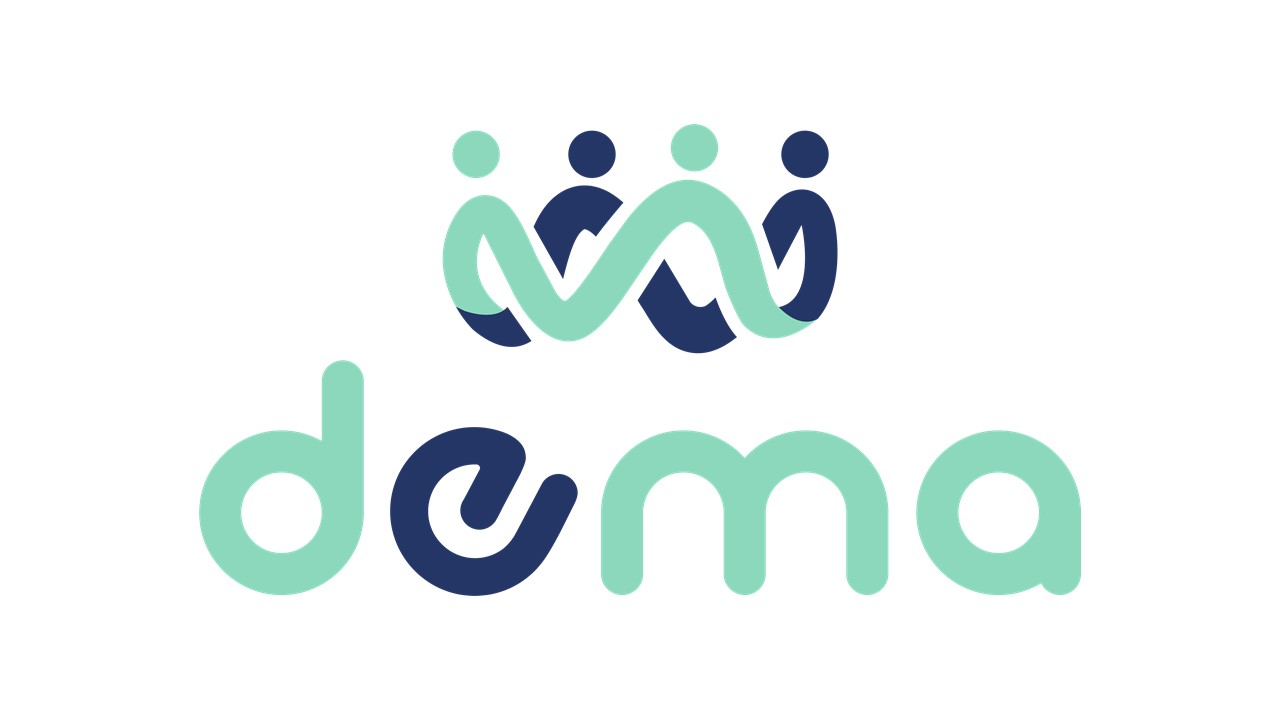 Investment Ask: US $6.1 Million
Dema is a decentralized marketplace owned by its sellers and shoppers. By eliminating expensive ads and reducing excessive selling fees typical of platforms like Amazon, Dema shoppers get lower prices and sellers earn more.
Western Angels' Demo Day Start-up Showcase
Western Angels' Demo Day will also feature a Start-up Showcase with four up-and-coming entrepreneurs and their start-ups.
Western Angels' Demo Day will include investors from: