The COVID-19 pandemic has changed the world, and its effects will last. But one thing is for certain - we will continue to offer the same education, mentorship, funding and community for founders through the Western Accelerator. 
You'll be in good company
Our current Summer 2021 cohort. 
What We Offer
Our goal is to accelerate the life cycle of high potential ventures and to compress a year's worth of learning into a few months. Validate, build and scale your startups fast through the Western Accelerator.  
Founders participating in our programming will receive: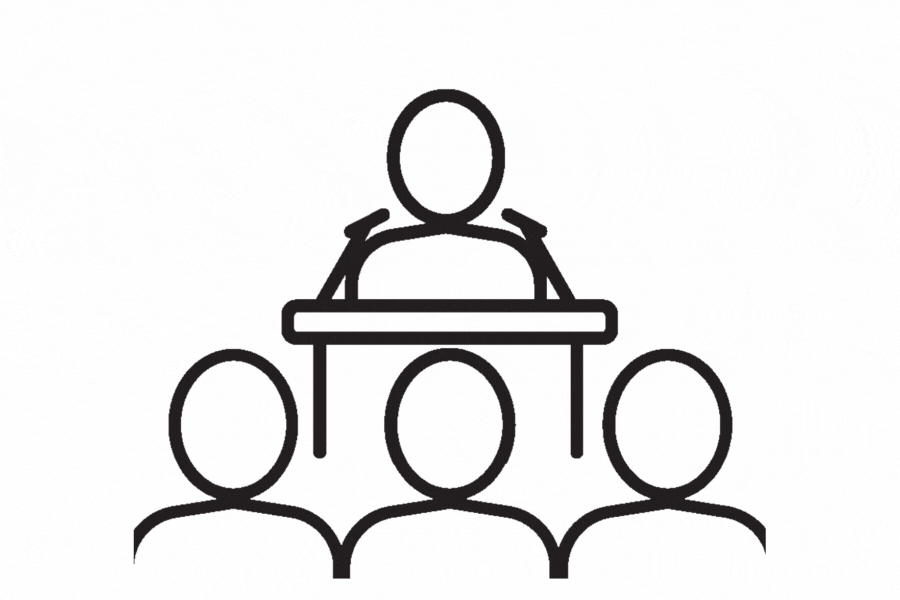 Weekly Programming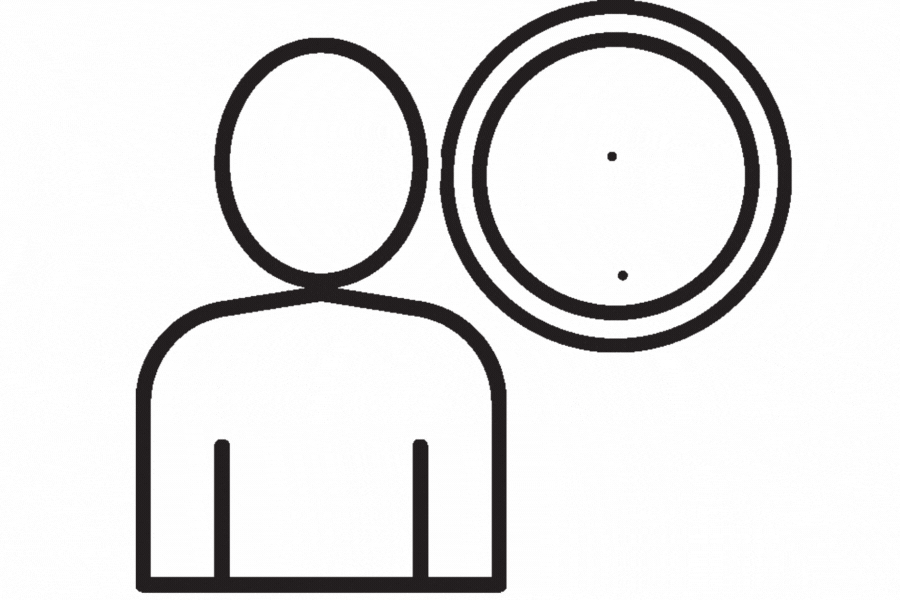 Funding

Community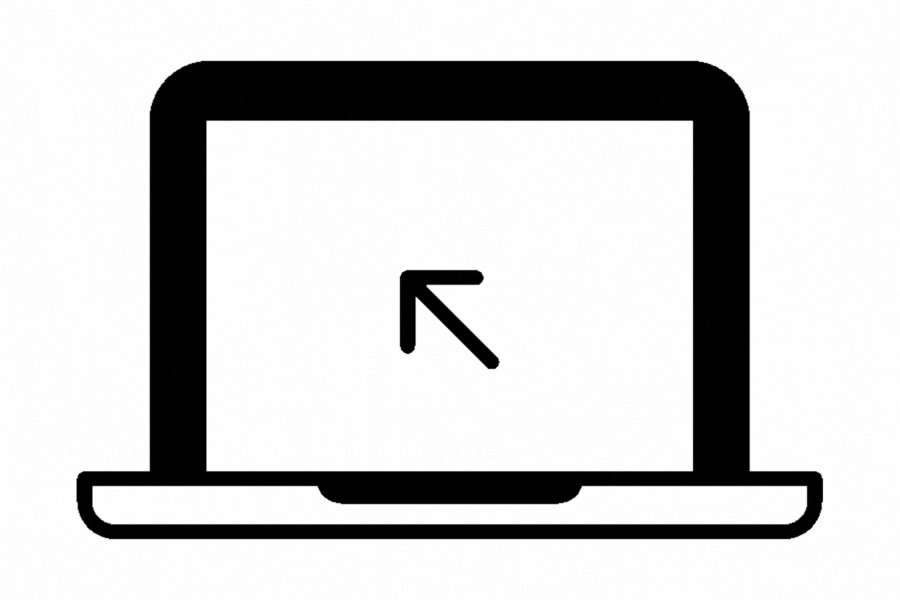 1-on-1 Support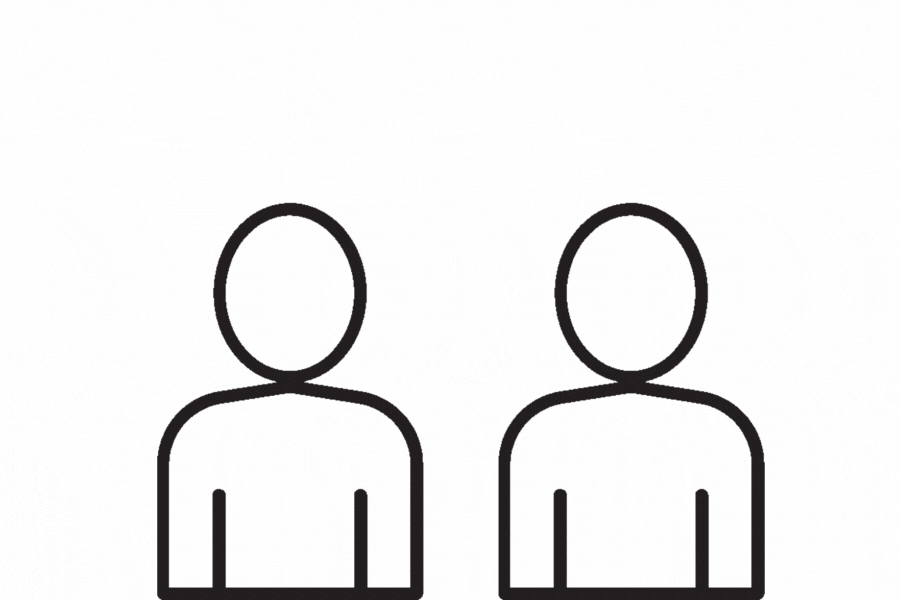 Mentorship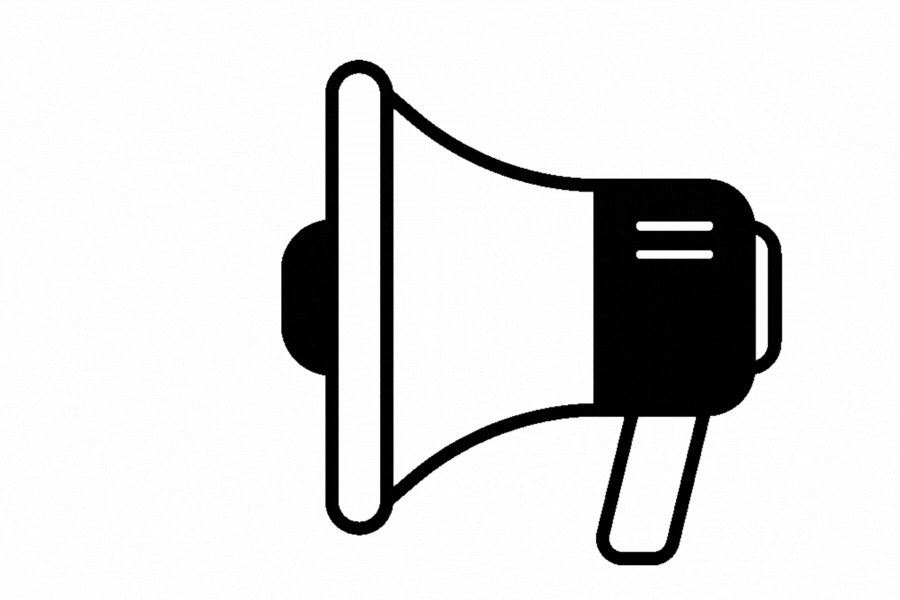 Promotions
Mark Your Calendar
The Western Accelerator has three cohorts per year. Keep an eye out for these important upcoming dates associated with the program. 
Applications Open
For the Fall Cohort
Applications Close
For the Fall Cohort
Program Starts
For the Fall Cohort
Our Partners
The Western Accelerator program is made possible by the support of our generous sponsors. 
Keep In Touch
Sign up for our newsletter to be the first to know when applications open.