Ian Aitken, believes in lifelong learning, entrepreneurship and the importance of friends and family. He has worked at the same firm for more than 30 years and is passionate about all that he does.
He is the Managing Partner of Pembroke Management, an investment management firm that he joined in 1987. Pembroke has been investing in entrepreneurial growth companies in the United States and Canada since 1968 on behalf of institutional clients in Canada, the United States and Europe as well as individual clients in Canada.
Aitken received the Chartered Financial Analyst designation in 1990. He serves as Chairman of Enactus Canada, a registered Canadian charity that he founded, is a member of the Young Presidents' Organization and a past president of the St. Andrew's Society of Montreal. He is also the Chairman of the Mount Royal Club in Montreal and a Director of the Bhutan Canada Foundation.
He received the Queen Elizabeth II Diamond Jubilee Medal in 2012, helped to revive the Montreal Highland Games in 2014, was named the Scotsman of the Year by the Quebec Thistle Council in 2016 and received the Meritorious Service Cross from the Governor General in 2017 in recognition of his contribution towards entrepreneurship education.
Aitken is married with three children.
A. Ian Aitken, HBA' 87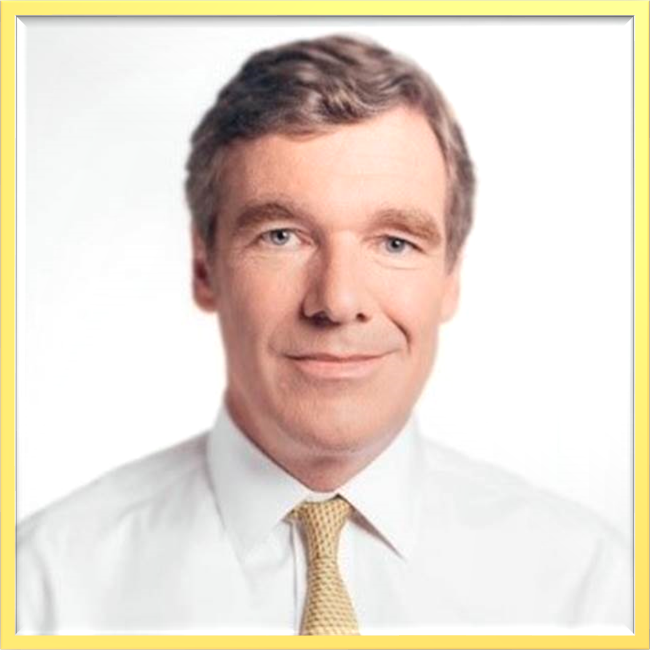 Emeritus Board Member, Managing Partner, Pembroke Management