Charity Kabango
Charity Kabango, MEPP'10, BA'05, BEngSci'05
Charity Kabango is Director and a co-founder of Entrepreneurial Solutions Partners. Raised in Canada, Charity has always maintained a connection to her native country of Rwanda. With a background in electrical engineering and international development and public policy, she brings a wide range of experiences to the team.
In 2006 Charity joined OTF Group with a mandate to support ICT private sector development. As one of Rwanda's key sectors ICT was in need of a strategy for one of its key initiatives. Her combination of technical background and business acumen gave her just the skills she needed to develop a strategy that would represent the needs of a variety of stakeholders. Her consulting experience extends from leading public sector initiatives like the Kigali ICT Park to advising fortune 500 companies on risk management. In both cases, she is recognized for her ability to engage stakeholders and to facilitate the change management process.
Charity has equally diverse experiences as a project manager. She has led process improvement teams in the automotive manufacturing industry. She has served as manager of an award-winning musician and she lead the team that would eventually provide BDS and a research centre for Rwanda's ICT Sector. Her ability to rally the resources necessary to successfully carry out a project has allowed her to be successful in each of these roles.
Specialities: Charity recently completed her Masters in Engineering and Public Policy, which has only furthered her passion to facilitate sustainable development in Africa and the rest of the developing world. Her research has involved participatory planning, poverty and the environment and entrepreneurial solutions to sustainable development.
Charity Kabango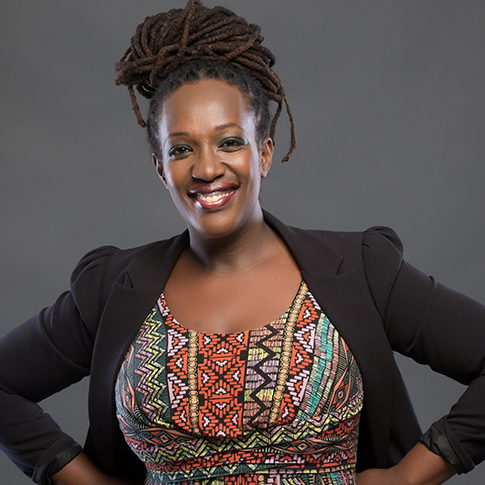 Director & Co-Founder, Entrepreneurial Solutions